Welcome to our Laboratory
We're on a mission to solve life's little messes and create better days for all.
Welcome to our Laboratory
We're on a mission to solve life's little messes and create better days for all.
The Good Day Lab's mission is to continuously bring good days for kids and parents by solving life's little mishaps.
The Good Day Lab, brought to you by the creators of SchoolMaskPack, was forged from a simple question: how do we make every day a good day?
Well, for many parents, a good day looks like a day that empowers their kids to do more, explore more, and be their best. And for many parents, a good day also looks like a day with less fuss, less mess and less things to worry about.
At The Good Day Lab, we strive to engineer products that create better days, and solve for life's little messes, so kids and parents can do more and worry less.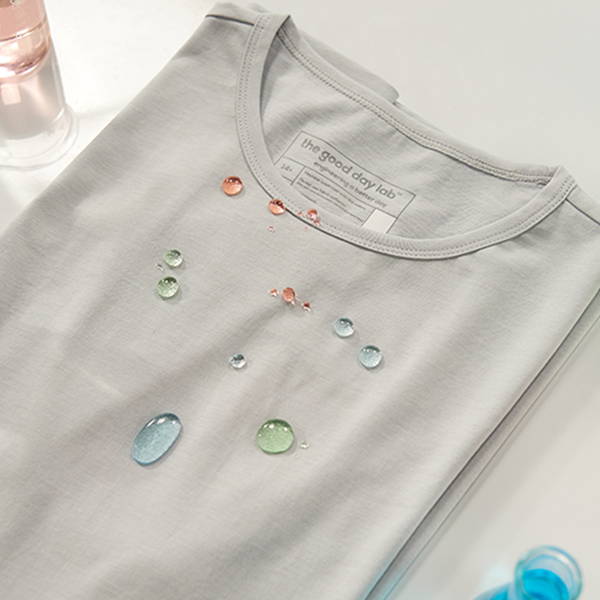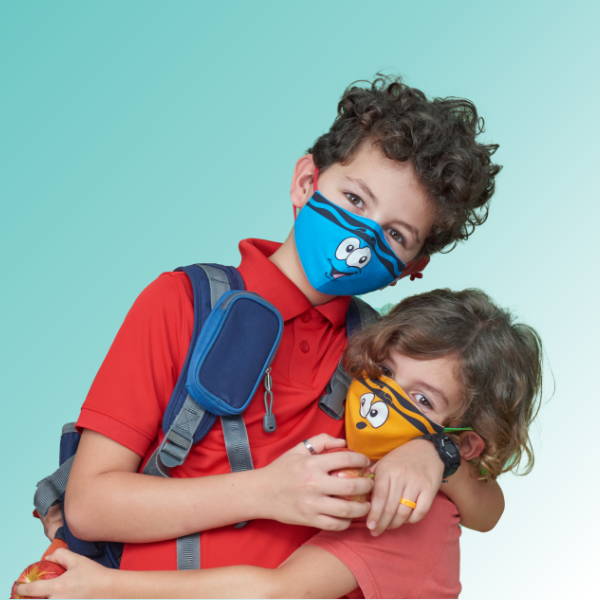 SchoolMaskPack™ was founded by a "mask force" of parents, designers and teachers who teamed up to make the total mask solution in partnership with Crayola™ to make Crayola™-branded mask packs for kids and adults.  
SchoolMaskPack's mission was to solve the common problems kids and adults were facing with mask wear and solve them with functional, thoughtful design and high quality materials.
How did we create our designs? We talked with parents, teachers and kids and asked what would make mask wear more comfortable and convenient. We utilized these insights to then develop our machine washable, 5-day color-coded Crayola mask system.
Each of our masks were designed for ultimate comfort with a secure-fit design that was Consumer Protection Safety Improvement Act (CPSIA) Certified.
As Featured in These Publications
Through the course of SchoolMaskPack™, we started to talk to parents about what we can solve next with design, leading us to create The Good Day Lab™, a space where we can combine technology and design to innovate products that solve common problems.
Designing for Good

We tinker daily in our lab to solve the root causes of a bad day. We strive to use design and the latest technology to make solutions that work.
Parent-Led Innovation

As parents ourselves, we strive to create a community where you can help us figure out what bad-day-maker to solve next, so we can build better serving products for all.
Kid-Approved

Our products are thoroughly designed and kid-tested to make sure they minimize irritation and common sensitivities, are durable and meet our high quality standards.
We want to solve more, for all.
We want to solve more,
for all.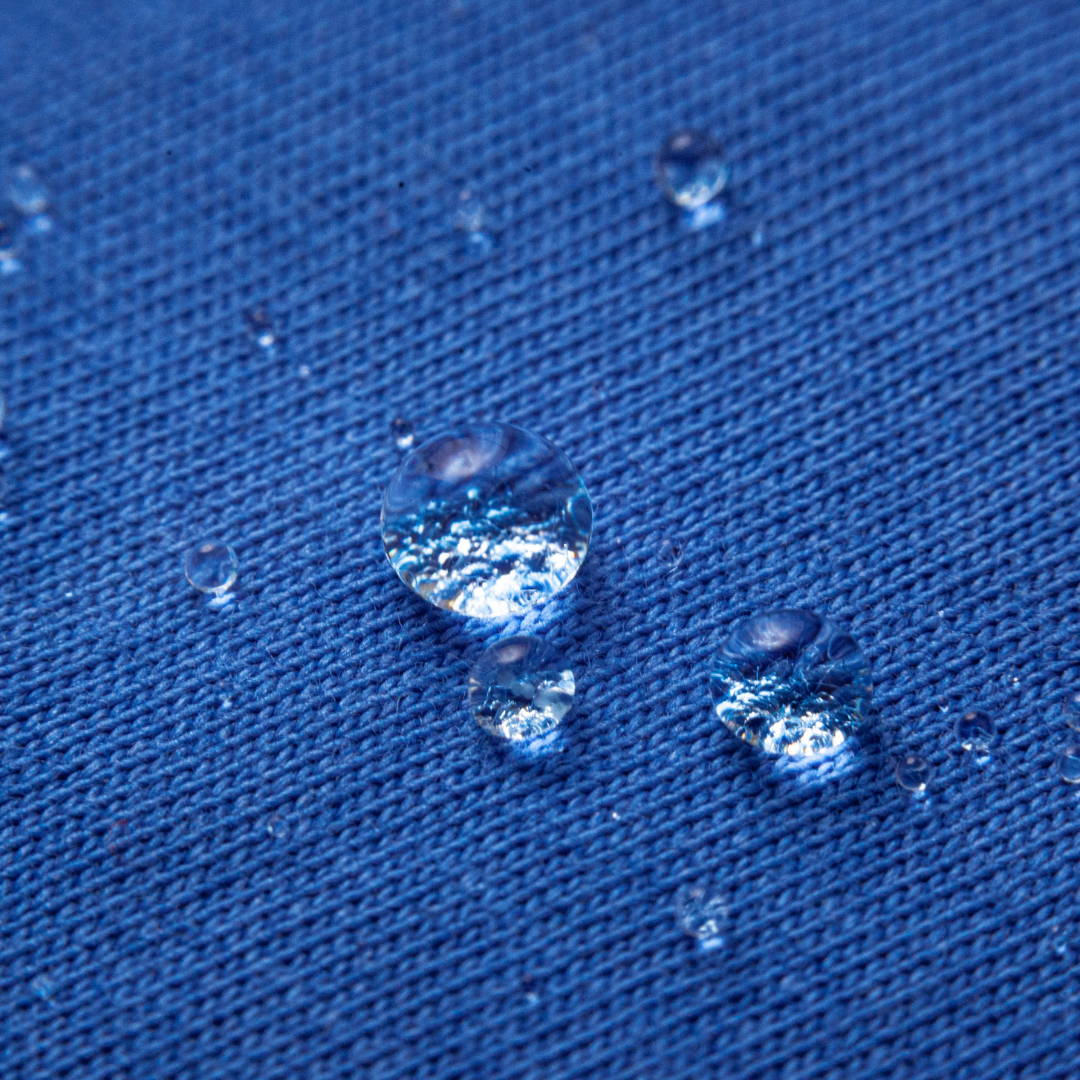 Clean Shield Technology
Our liquid-repellent technology shields
the shirt against spills and stains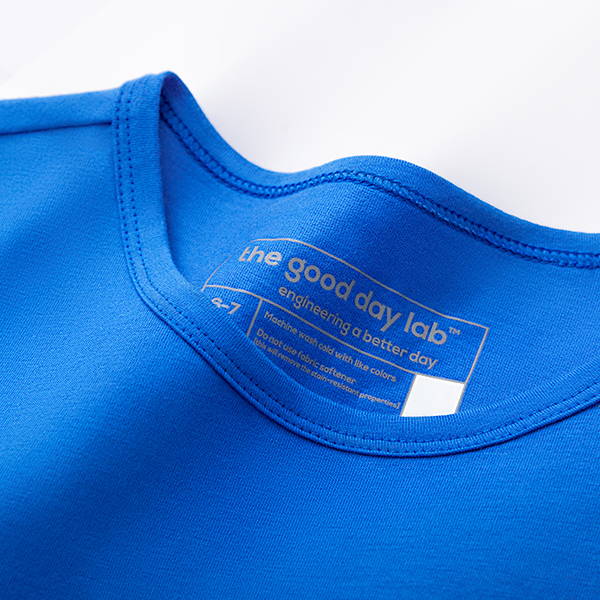 Tagless
Itchy tags are a thing of the past
Where do our product ideas come from? YOU!
We talk to parents and moms from across the U.S. to listen to what is important to them for the products they use, and what issues they experience with products throughout the day.

With these insights, we go back to our lab to solve them through good design and innovation. We tinker and develop our products until they're kid and parent-approved.

What bad-day-causer do you want us to solve next? Message us on Instagram.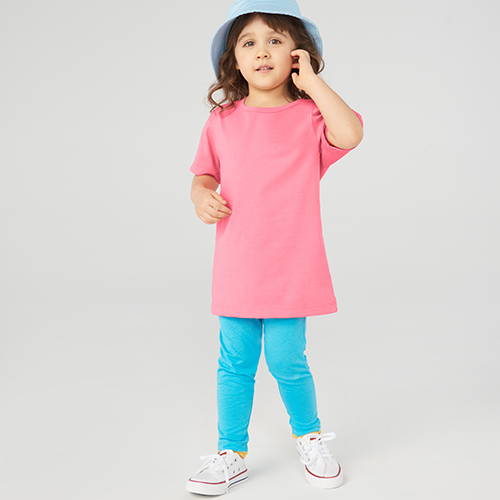 Our Kids T-Shirt is certified to meet the requirements of the Consumer Protection Safety Improvement Act

Learn More